JVA Trading Inc.
OUR FOCUS IS TO MEET YOUR REQUIREMENTS
with a prominence on total satisfaction !
JVA Trading Inc. is a conglomerate that owns shares in several different companies in the food industry. Based in Montreal, Canada we insure the distribution of the goods worldwide. In a spirit to partnership with local and overseas businesses our company takes pride in providing very high quality and unique products.
Our clients are supermarkets, wholesalers, retailers, chain-stores. JVA Trading gave itself the mission to bring out emerging items; this is the reason why the products lines are constantly being developed with new and improved supplies.
FOOD & SNACKS
BRUSSELS WAFFLES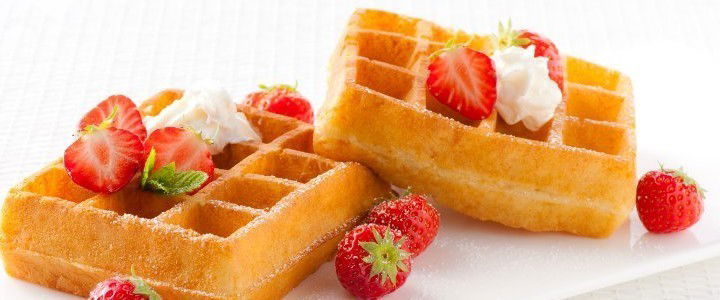 SUGAR WAFFLES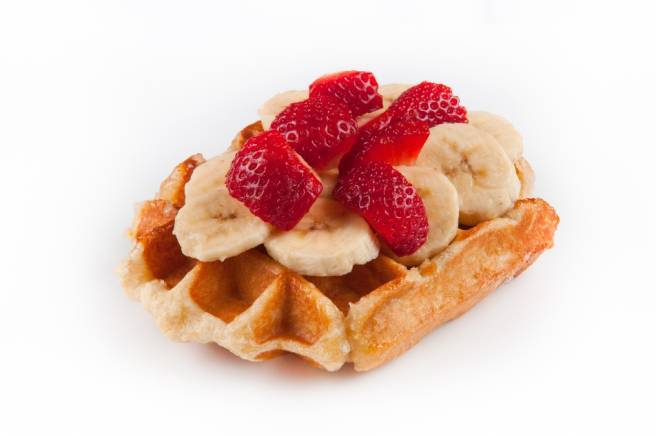 PANCAKE BITES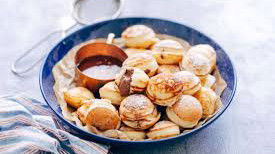 CREPES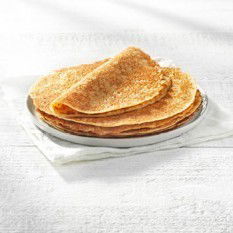 BEVERAGES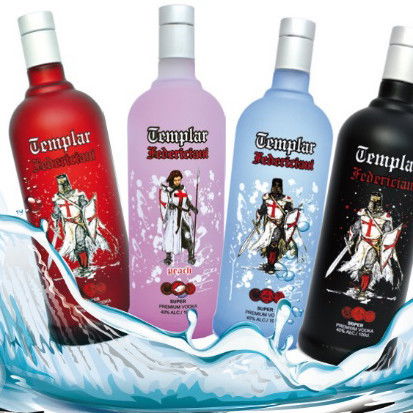 Templar Vodka Blue
This bottle originally white turns blue in the ice, since it covered with a thermochromic coating. In the mouth, this alcohol, yet very strong, is sweet and pleasant and appreciated by people despite having a strong aversion towards alcohol.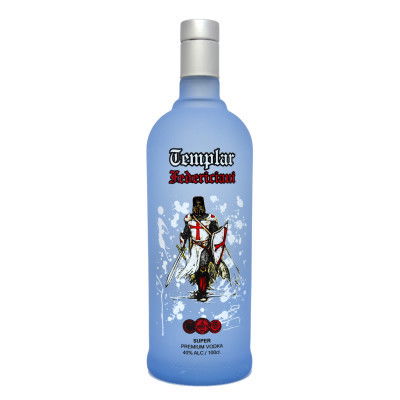 Templar Vodka Black
The black bottle remains the most powerful vodka in the mouth with a strong character. Classic Vodka with a full clear taste and a pleasant aftertaste of bread crust.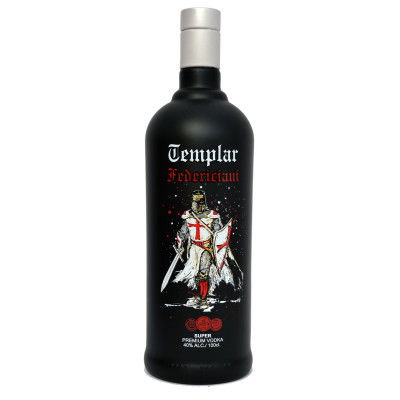 Templar Vodka Red
The most balanced of the 4, remains the red bottle, single color. On the palate, its character is more pronounced and brings balance and power.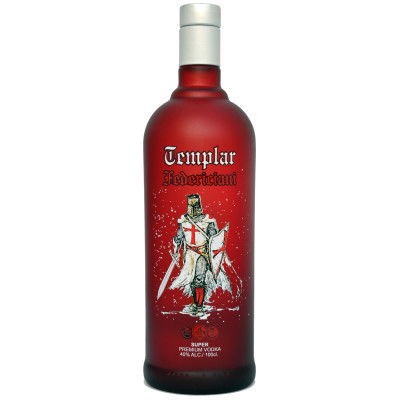 Templar Vodka White
The peach vodka is packaged in a white thermochromic bottle that turns pink in the ice. In the mouth, we get the same sweetness with a subtle aroma of peach, very refreshing.